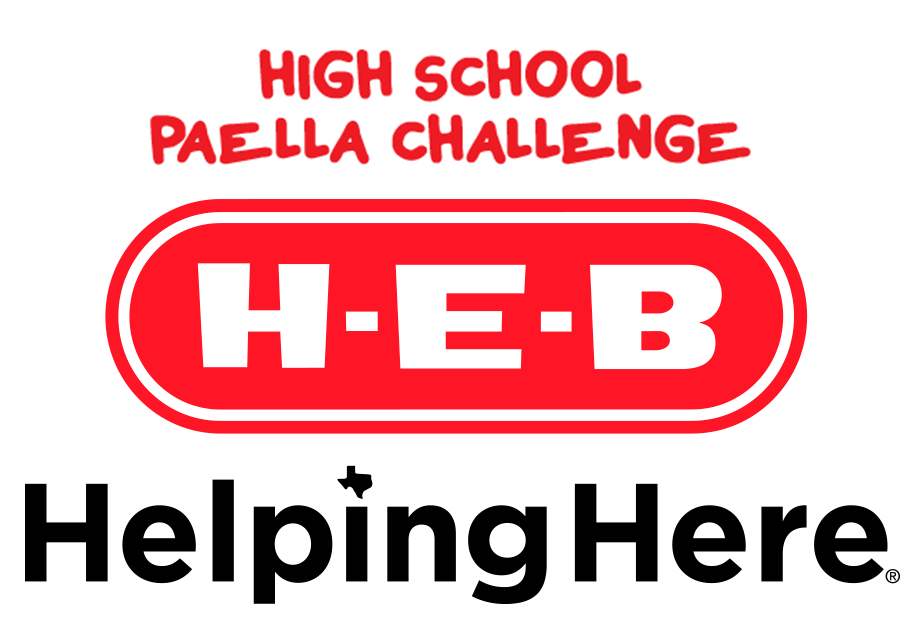 High School Paella Challenge
Our mission to connect today's youth
to culinary opportunities through education and advocacy.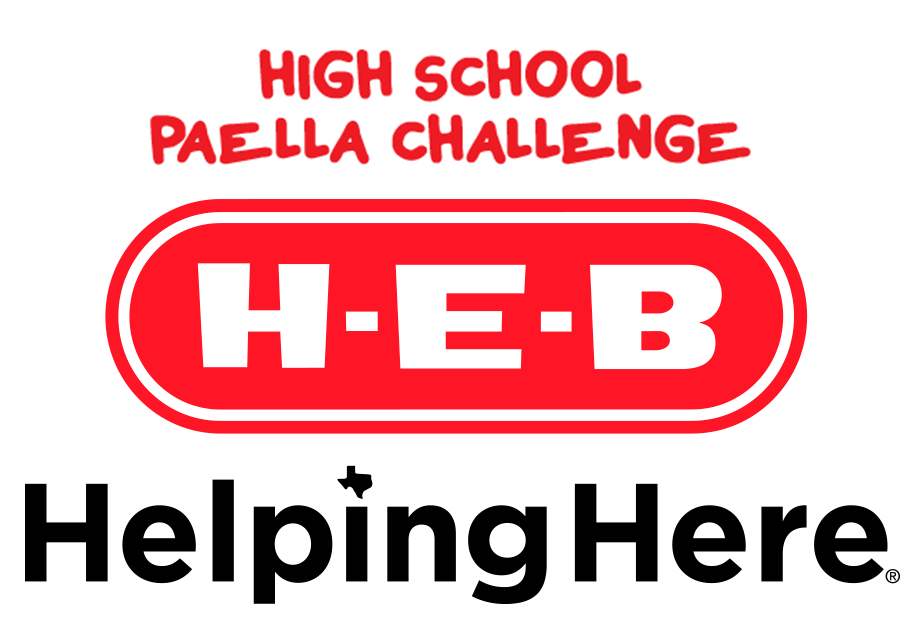 FROM SPAIN TO THE WORLD
When the quintessential dish of Spain and culinary all-stars from across the country and Mexico come together, you know it's time for the return of the 12th Annual Corona Paella Challenge and 10th Annual H-E-B High School Challenge hosted by Chef Johnny Hernandez, benefitting Kitchen Campus.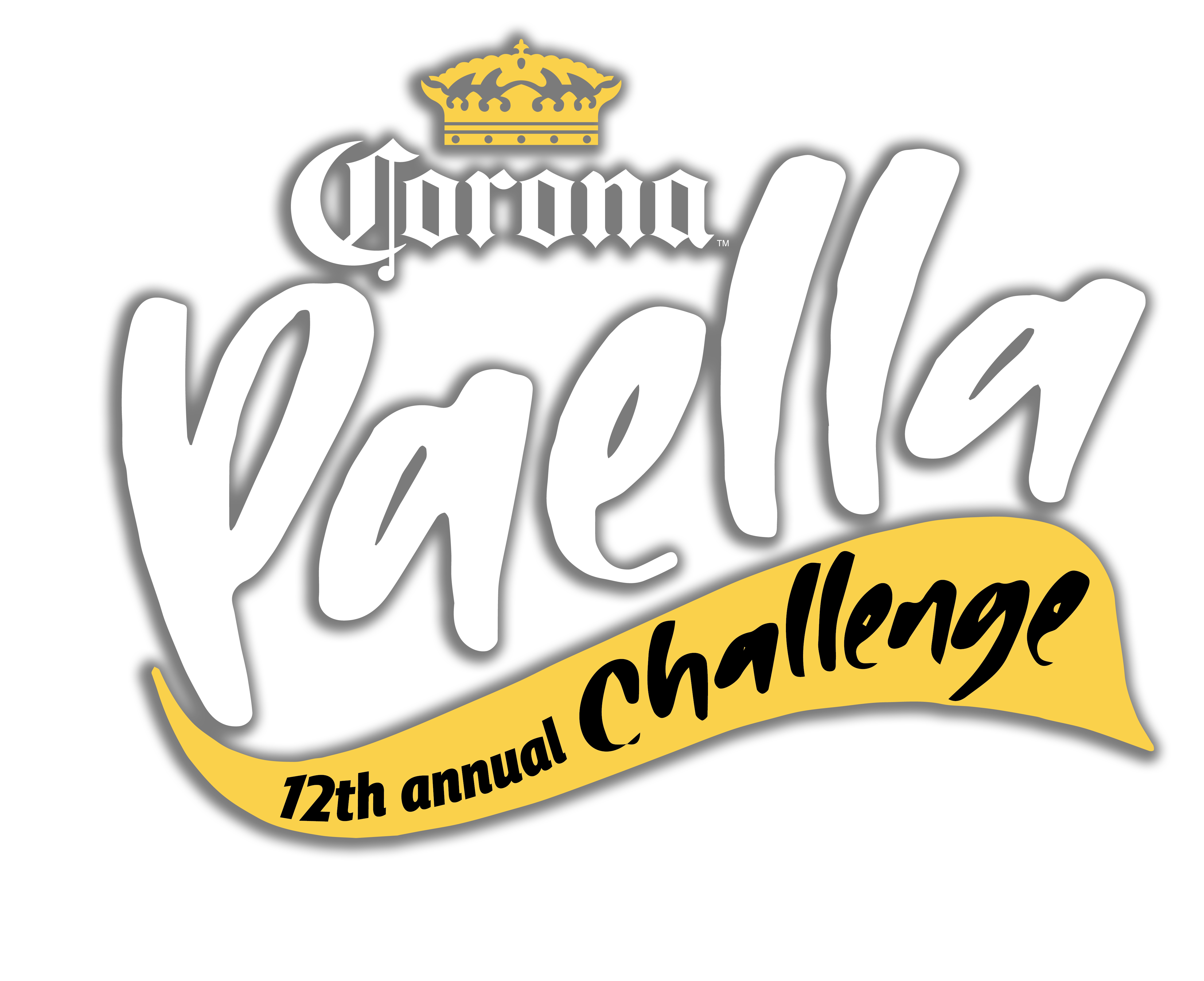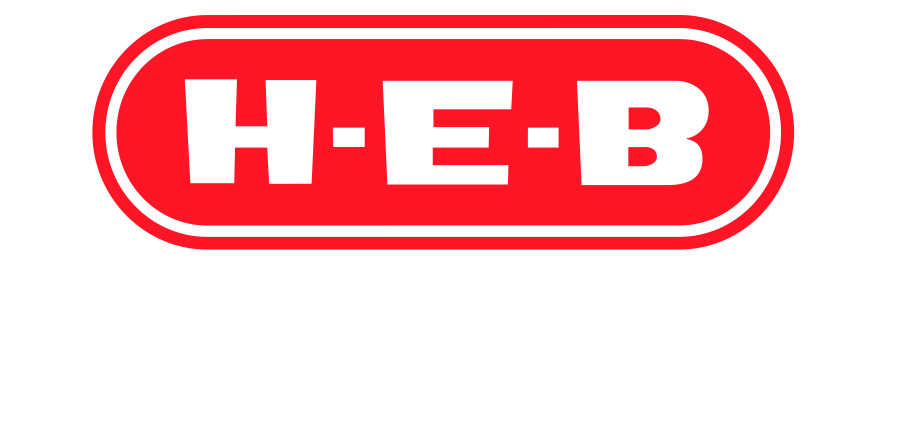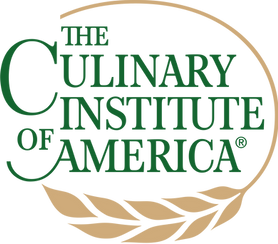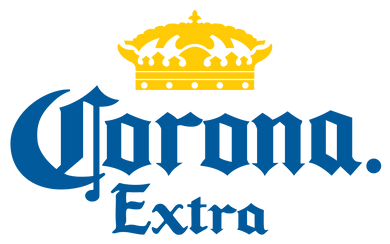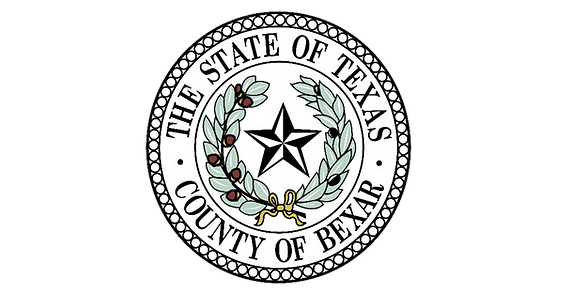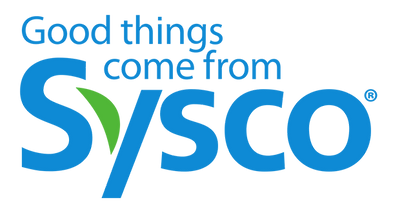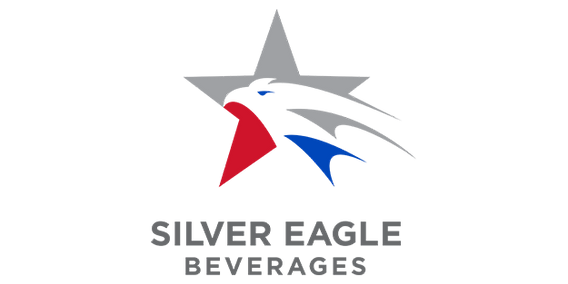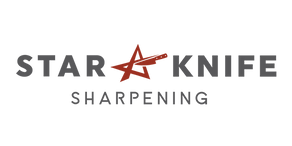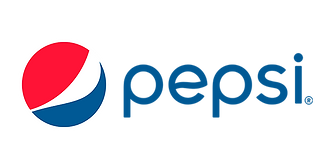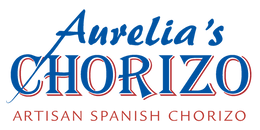 Our Mission
Kitchen Campus is a nonprofit organization, established in 2014 by Chef Johnny Hernandez, with a mission to connect today's youth to culinary opportunities through education and advocacy.
Kitchen Campus is an Out-of-School Time program that provides middle and high school age students with an opportunity to learn about food, nutrition, and cooking while exploring careers in the culinary industry. Activities include hands-on cooking classes, lectures, field trips and guest chef workshops.
Kitchen Campus works on behalf of local students who may not otherwise have the funds, access to resources, or the mentors necessary to help guide them to financial success through culinary arts.
OUR IMPACT
Nearly half of San Antonio area students face obstacles to academic success. About 54% of high school graduates go directly to college, and four out of ten won't ever finish.
Currently, there are more than 20 high school culinary programs across San Antonio but no place for the students to continue learning after school, to connect with like-minded students from different parts of town, build camaraderie, and connect with mentors.
The vision of The Kitchen Campus is a financial success through culinary arts. Program graduates will thrive – prepared to succeed with basic cooking skills and nutrition education, knowledge of the food industry, and leadership experience that empowers them to make a difference in their community.
OUR STORY
Established in 2014 by world-renown Chef Johnny Hernandez as a way to honor the memory of Johnny Hernandez, Sr., The Kitchen Campus is a non-profit organization that inspires students to consider culinary arts as a means to financial success.
Hernandez, Sr. had a firm hand and conviction of self-improvement through education, and encouraged a young Johnny to leave home after high school to attend the Culinary Institute of America in New York and become a chef. As a result, Chef Johnny's career took him to some of the most exclusive resorts in the country, including the Mirage Hotel & Casino in Las Vegas and the Four Seasons Biltmore in Santa Barbara, California. Chef Johnny's vision for his foundation is like that of his father – to empower local students to follow their dreams, without limitations. It was Chef Johnny's love for food, his culture, and his entrepreneurial spirit that led him back to San Antonio to help spread a positive message about achieving your dreams, and Kitchen Campus is a way to give back to the community that helped launch Chef Johnny to the next level of culinary excellence.
Donate and Impact the life of more students.
*All donations are safe and secure through PayPal.